Why I Am No Longer a Light Worker – by Cameron Day, August 23rd, 2013
This is a must read for all spiritual people. I have been trying to get the word out that things are not what they seem–not just in the spiritual realm but also in the physical realm. I hope everyone will look into this possibility for themselves. Please do not take my word for it. But do your own research and decide for yourself. And please continue to share what you have learned. I appreciate all the emails with support and information.
2012: What's the 'real' truth?
In his email announcement, Cameron says this is probably his most important post ever, and I totally agree with him! I have known for a very long time that the New Age movement was only a stepping stone, and now that Cameron has taken a step beyond it, I congratulate him for having the courage to light the way for us all. Thanks Cameron from the bottom of my heart! Hugs, ~Jean
Source: Ascension Help Blog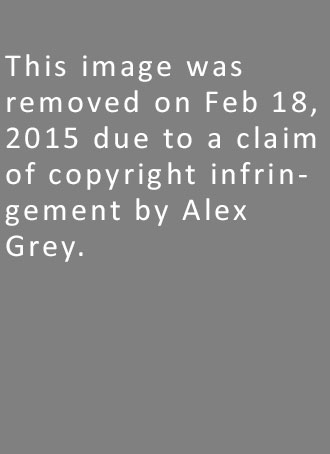 No, I haven't turned to the dark-side, but rather I am transcending sides.  This article is probably the most important piece I have written to date, and in order to convey the full message, a bit of back-story is necessary. Hang in there with me, and by the end you will understand why I will never call myself a "lightworker" again.
Planet Earth and much of our corner of the universe has been under…
View original post 1,186 more words